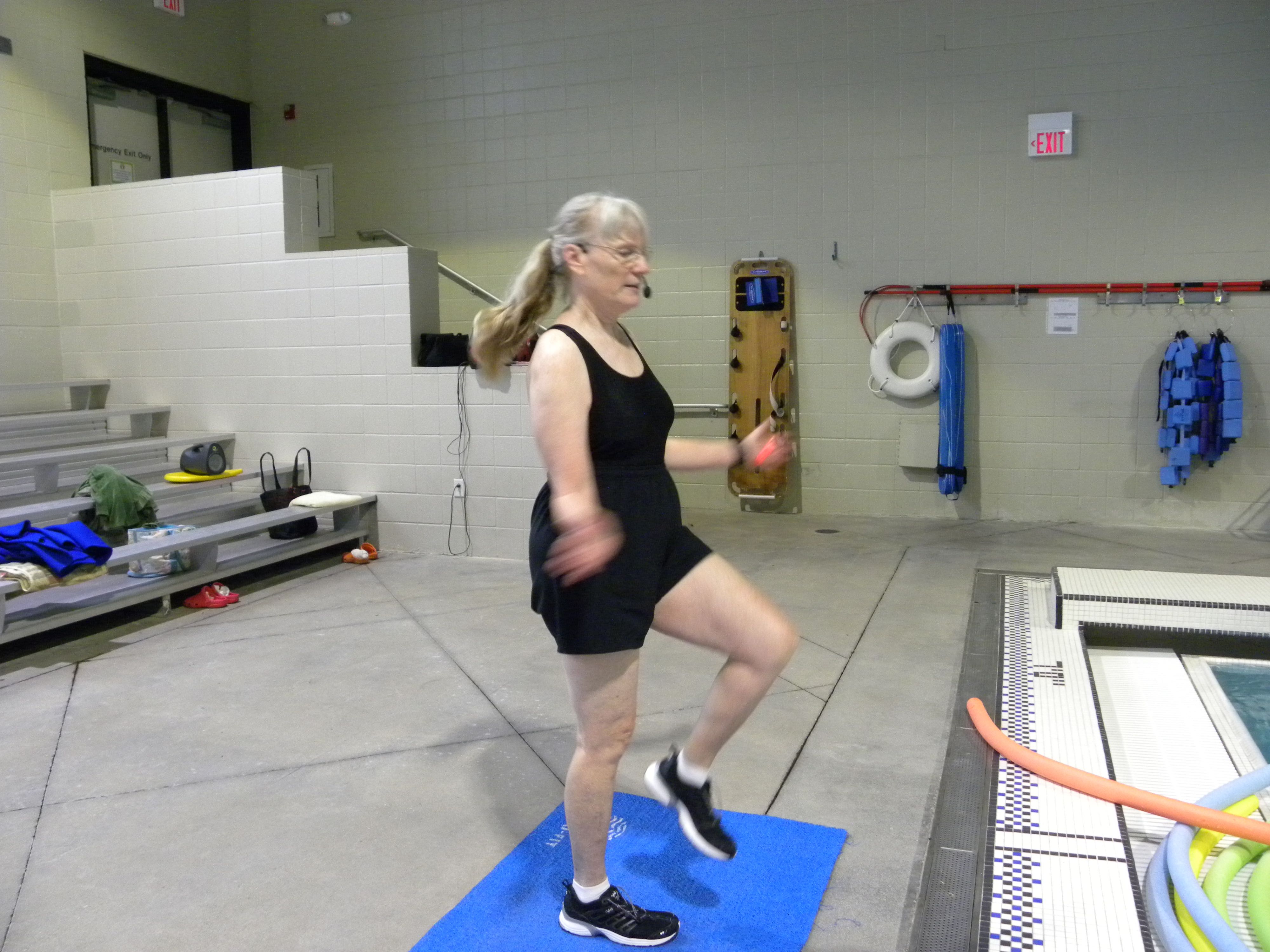 It's fun to exercise to music! Music is a great motivator. It helps you maintain a cadence so that you stay on track and achieve the desired intensity. It also makes the workout seem to go faster.
If you are working out in the gym, you can plug your headphones into your iPod and use whatever playlist you like. If you are exercising in your backyard pool, you can turn on your sound system and play your favorite musical artist. It's not that simple if you are teaching a water fitness class. Copyright laws state that musicians have the right to charge a fee for the use of their music in public performance, and a water fitness class is considered a public performance.
ASCAP (American Society of Composers, Authors, and Publishers) and BMI (Broadcast Music Incorporated) are the two largest companies worldwide that offer services to enable fitness professionals to access and use music without needing to contact each artist individually. Facilities that offer fitness classes must pay the appropriate ASCAP or BMI fees. Instructors should buy their music from companies that pay appropriate reproduction fees to produce CDs and music downloads for fitness applications. Some of these music companies are: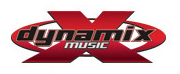 www.dynamixmusic.com

   www.musclemixes.com
     www.powermusic.com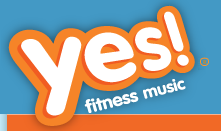 www.yesfitnessmusic.com
Music can be purchased as CDs or downloads. A variety of titles are available or you can create your own playlists. For a shallow-water class, 125-150 beats per minute (BPM) is recommended. I personally like 130-140 BPM for my shallow-water classes. In deep-water classes, the drag forces of the water and increased range of motion require a slower cadence. 100-135 BPM is recommended, which is typical of music created for step classes. I like 126-128 BPM for my deep-water classes.
If you are playing a CD, you need a battery operated CD player or one plugged into an electrical outlet installed with Ground Fault Interrupters (GFIs). Do not adjust any knobs on the CD player with wet hands. Most CDs play 45 minutes or an hour. If your CD is 45 minutes and your class is an hour long and you are teaching in the water, either teach the last 15 minutes without music, or dry your hands very carefully before re-starting the CD. If you are teaching from the deck, this is not a problem.
If you downloaded a playlist to your iPod or MP3, you will need some type of speaker to plug it into. Again, you do not want to handle the equipment with wet hands. With a download, you can make the playlist the exact length of your class. You can even add cool down music for the stretches at the end of class. Apps are available that can adjust the tempo of your music so that you can play your download at 130 BPM for strength training with equipment one day, and 140 BPM for cardio another day. Be sure to listen to the music at the lower or faster speeds to make sure the voices don't sound either draggy or like chipmunks.
If you choreograph your moves to specific songs, then you will use that playlist for that lesson plan every time you teach it. I prefer to create lesson plans that work with any of my playlists. Having a variety of lesson plans and a variety of playlists allows you to mix and match and change things around often. Variety is the spice of life!
See you in the pool!