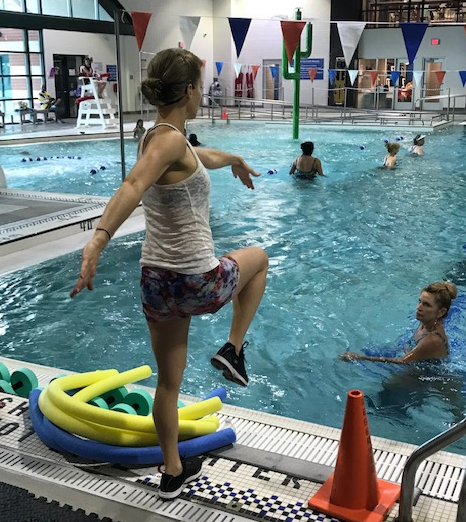 Whether you teach water fitness classes, work as an aquatic therapist, or attend a class or session as a participant, there are certain things that you need to have. Instructors need certifications, continuing education, and sometimes help with lesson planning. Everyone needs swimwear and shoes they can wear in the pool. Fitness equipment designed for the aquatic environment is a must. Music is a great motivator used in many classes. The purpose of this article is to provide you with information and reviews for a variety of these resources as well as links to websites where you can purchase them.
Certifications
The Aquatic Exercise Association (AEA) was founded by Ruth Sova who then went on to found the Aquatic Therapy and Rehab Institute (ATRI). The two organizations recently merged. AEA's certification is accepted in many countries around the world. AEA recommends that you get at least 6 months experience before applying for the certification. Their Aquatic Fitness Professional Manual costs $68. Their online exam is $165. The optional (but highly recommended) online prep course is $209. The certification is good for 2 years. A minimum of 15 continuing education credits (CECs) is required to renew. ATRI offers a certification for people interested in aquatic therapy, rehab and therapeutic exercise. AEA members get Akwa magazine, with excellent articles on aquatic fitness. You don't need an AEA certification to become a member.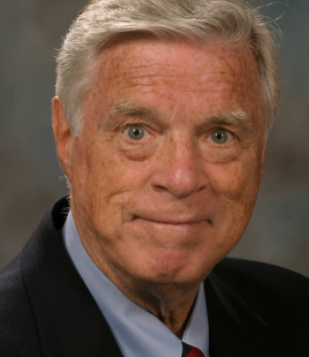 The United States Water Fitness Association (USWFA) was founded by John Spannuth. It was the first organization to offer a certification for water fitness instructors. The certification is a home study course, costing $277. When you sign up, they send you the National Water Fitness Instructors Manual, an open book test and some forms to fill out. You have to teach a section of an experienced instructor's class and then both of you fill out an evaluation. The certification is good for 3 years. You take another open book test to renew. The USWFA offers additional certifications: the Aquatic Directors certification, the Deep Water certification, the Aquatic Fitness Personal Trainers certification, the Aquatic Wellness Coach certification, and the Water Walking Instructors certification. The Aquatic Directors manual addresses the issues facing aquatic facilities in the post-pandemic period.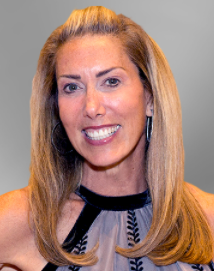 SCW was founded by Sara Kooperman as a series of Mania fitness pro conventions in the Midwest, Dallas, Boston, D.C., California, Florida and Atlanta. The conventions offer continuing education training for land fitness instructors and personal trainers as well as aquatic fitness instructors. SCW expanded to offer certifications in Aquatic Exercise, Group Exercise, Personal Training, Active Aging and many more. The Aquatic Exercise certification is an online course costing $199. It is good for 2 years and requires 20 CECs to renew. SCW created WaterinMotion, a pre-choreographed, quarterly-released group exercise program that refreshes the moves and music every 3 months. You can also sign up on the SCW website for free webinars, Spotlite e-news, and Tidal Waves e-news.
Other organizations that offer certifications which are less well known are Aquatic & Fitness Professionals and WaterART. Zumba offers an aquatic Zumba certification.
Continuing Education
AEA offers both in person and online continuing education. The International Aquatic Fitness Conference (IAFC) is held in May and they offer CEC trainings in locations around the country. Check their website for a calendar of events. In addition to their Mania fitness pro conventions, SCW offers CEC video courses in the SCW Store on their website. Laurie Denomme has created a Water Exercise Coach program that teaches you how to lead workouts to get your students results. Exercise Etc. Inc. offers online education on a variety of fitness topics. It's an easy way to collect the last few CECs needed to renew a certification. Mark Grevelding founded Fitmotivation, an aquatic video streaming service. The basic plan costs $14.95 a month, and the premium plan costs $24.95 a month. Two or three new videos are added every month. Some of the videos include AEA online quizzes worth continuing education credits that you can take for $20 with the basic plan or $10 with the premium plan. If you just want to stream videos to work out in your backyard pool, Mark offers a program for that too, Pool Fit.
Books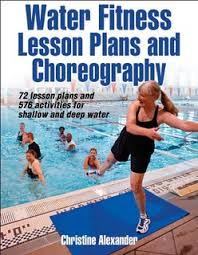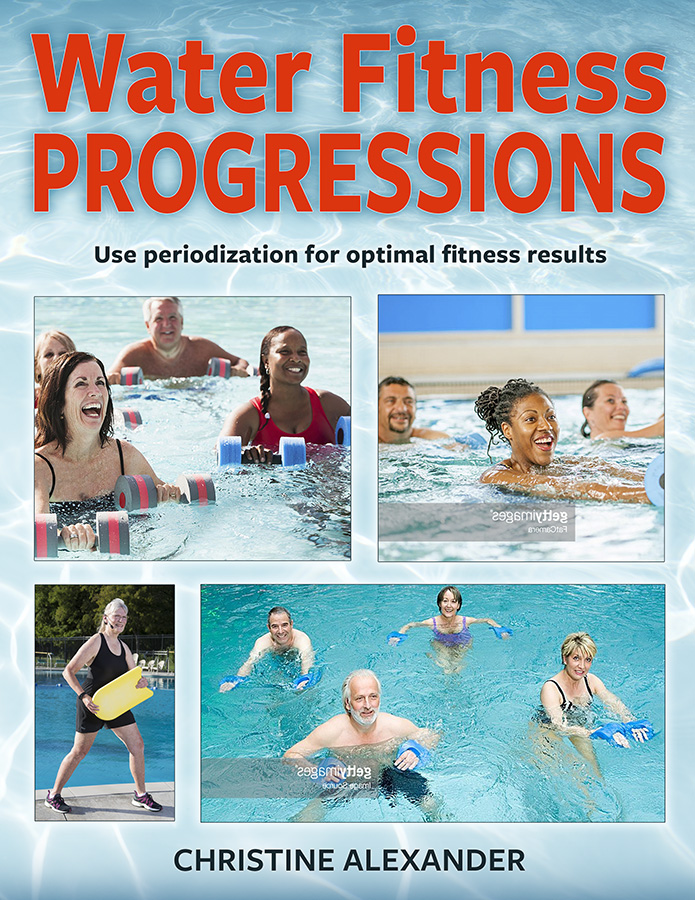 Some people like having a book to refer to when they need ideas. I wrote 2 books on water exercise each published by Human Kinetics. Water Fitness Lesson Plans and Choreography (2011) was written for water fitness instructors. It has 36 class ideas for shallow water exercise and 36 ideas for deep water exercise. Individuals may find the exercise descriptions and photos in Chapter 2 and Chapter 5 useful for building a personal exercise routine. Water Fitness Progressions (2019) was written for water fitness instructors and aquatic personal trainers. It describes how to use periodization to help class participants and clients progress in their level of fitness. It contains lesson plans that illustrate how to progressively increase intensity for both cardiorespiratory endurance and strength training. Gregory James Keyes has written Aqua-I-Cue: The Quintessential Aquatic Exercise Sports Science Reference Manual, which offers a wealth of information covering topics found in certification manuals and much more. It is available as a download on Amazon.
Swimwear
Your swimsuit is your most basic piece of aquatic fitness equipment, and there are many websites where you can order them. These include, in alphabetical order: D&J Sports, Dolfin, H20 Wear, Kiefer, Lands End, Speedo, Splash International, Swim and Sweat, Swim Outlet, SwimSuits for All, TYR, and Xtreme Swim. H20 Wear has been making the longest-lasting, chlorine-resistant swimwear available for 33 years, and they also sell apparel and water shoes. SwimSuits for All sells swimsuits for a variety of body types. TYR makes swim jammers for men. For a review of the 20 best athletic and sporty swimsuits that are flattering and functional for women, published in May 2021, check out Prevention.com. And for men, Sports Fitness Advisor wrote a review of swim jammers in August 2021.
Water Fitness Shoes
One of the best known women's shoe for water fitness is made by Ryka. They are designed specifically for a woman's foot. But men are taking water fitness classes too, and there are many companies that make water fitness shoes. Shoes Grow – Step Up in Life posted an article called The Best Shoes for Water Aerobics. Another review of water shoes was posted by Surfango.
Aquatic Fitness Equipment
Foam dumbbells, pool noodles, drag equipment, and deep-water belts are some of the types of equipment made for aquatic exercise and aquatic therapy. Craig Stuart was the first to make foam dumbbells, starting Hydro-Fit to sell them. Hydro-Fit also makes webbed gloves, pool noodles, deep-water belts, cuffs, apparel, and equipment for aquatic therapy. I have to admit that I am a big fan of Hydro-Fit. I am especially fond of the webbed gloves. Everything I have purchased from them is of good quality, and lasts a long time. The only place to buy Hydro-Fit products is from their website. Drag equipment is a good training choice, and the drag equipment I like best, other than webbed gloves, are Aqualogix bells. Aqualogix also makes fins to increase drag resistance on the legs. Another interesting type of drag equipment is the Aqua-Ohm, created by Irene and Marco, a couple of aquatic physical therapists. Other sellers of aquatic fitness equipment are, in alphabetical order: Aquajogger, Hydro-Tone, Sprint Aquatics, Water Fit, Theraquatics, and Water Gear. Some of the websites that sell swimsuits also sell equipment, including D&J Sports, Kiefer, Splash International, Swim Outlet, and Xtreme Swim. Best Reviews posted an article in September 2021 on their picks for the 5 Best Aquatic Dumbbells. You might also want to check out the post in Your Swim Book on the Five Best Pieces of Water Exercise Equipment for Crushing Your Pool Workouts.
Music
Many people wouldn't think of exercising without music! If you are teaching a class, you want to use music created especially for fitness classes, using the appropriate beats per minute. Yes Fitness Music lets you purchase individual playlists, or you can have unlimited access to their entire fitness music library with a Yes!Go Subscription plan, costing $149.95 for a year or $14.95 a month. Dynamix offers pre-mixed albums or you can create your own custom downloads. Fit Mix Pro offers custom mixes only. Muscle Mixes Music and Power Music offer pre-mixed playlists. If you are interested in a microphone, the only waterproof mic on the market is the Evo sound system available at Special Projects Audio by Galaxy.
If I missed one of your favorite vendors, put a comment at the bottom of this article. See you in the pool!