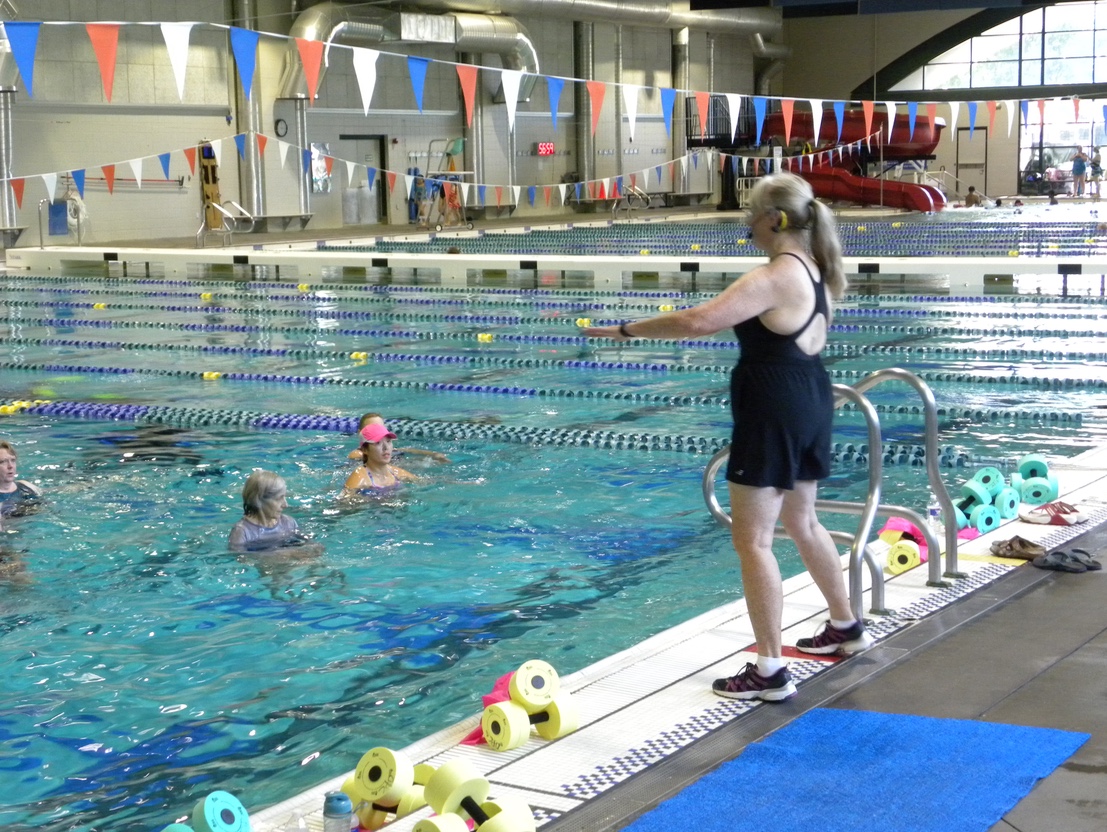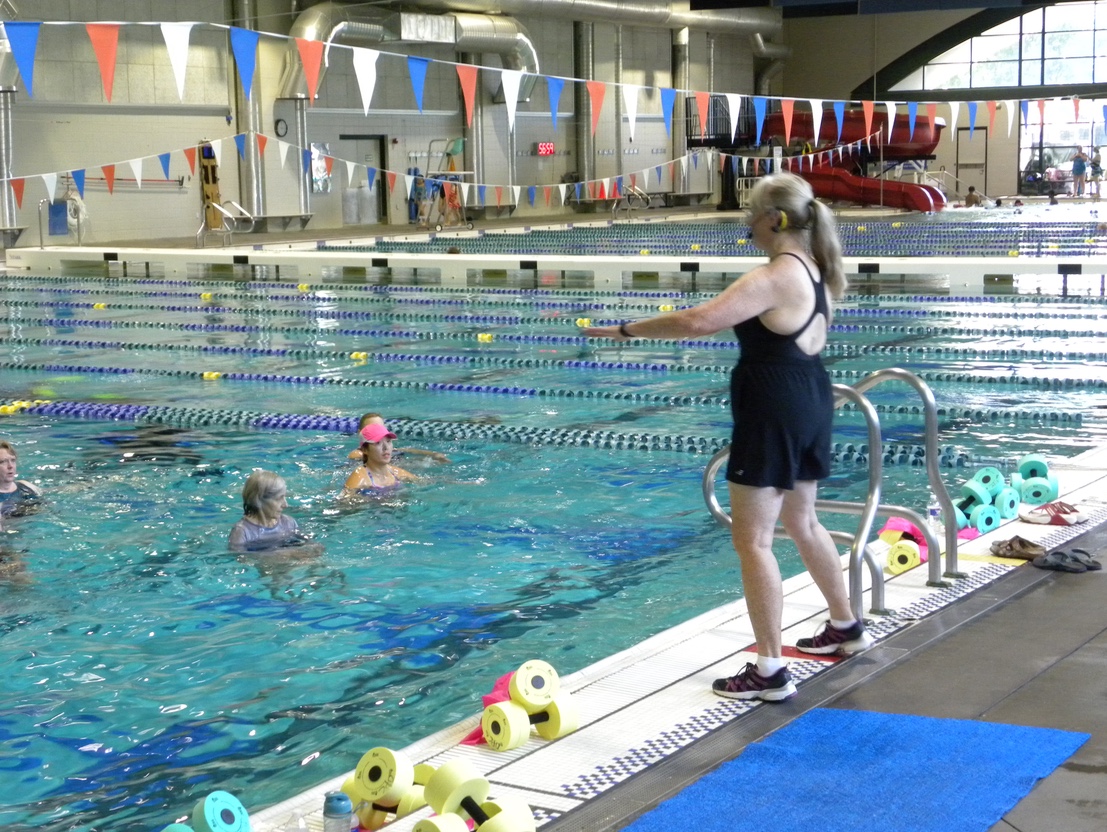 Water fitness instructors need resources in order to teach their classes. It would be nice if there was a single website where we could go to find all the resources we need. Well, there is! It is https://maapdfw.com the website of the Metroplex Association of Aquatic Professionals. This is an organization of water fitness instructors in the Dallas-Fort Worth area. If you live in this area your membership entitles you to free Master Workouts and discounted Continuing Education Training. But even if you don't live in the Dallas-Fort Worth area, the Resources page has links to everything you might need to be successful as an instructor.
First of all you need a certification. The Aquatic Exercise Association has updated their certification so that it can now be completed online. If you join AEA you get access to the members only section of their website and you get a print or an online version of Akwa magazine which has articles written by aquatic professionals from around the world. My articles appear in the magazine a couple of times a year. https://www.aeawave.com/
The United States Water Fitness Association also offers a water fitness instructor certification. They send you study materials and an open book test which you complete and mail back. In addition they offer Aquatic Fitness Personal Trainer, Aquatic Wellness Coach, Aquatic Director certifications and more. http://www.uswfa.com/
A third organization which offers a variety of certifications is SCW. Most of the certifications are for land based exercise but they do have an Aquatic Exercise and an Aqua Barre certification. The certifications are online but they include a live course at a Mania convention for free. There are Mania conventions in California, Florida, Atlanta, Dallas, Philadelphia, the Midwest, Boston, DC and New York City. http://scwfit.com/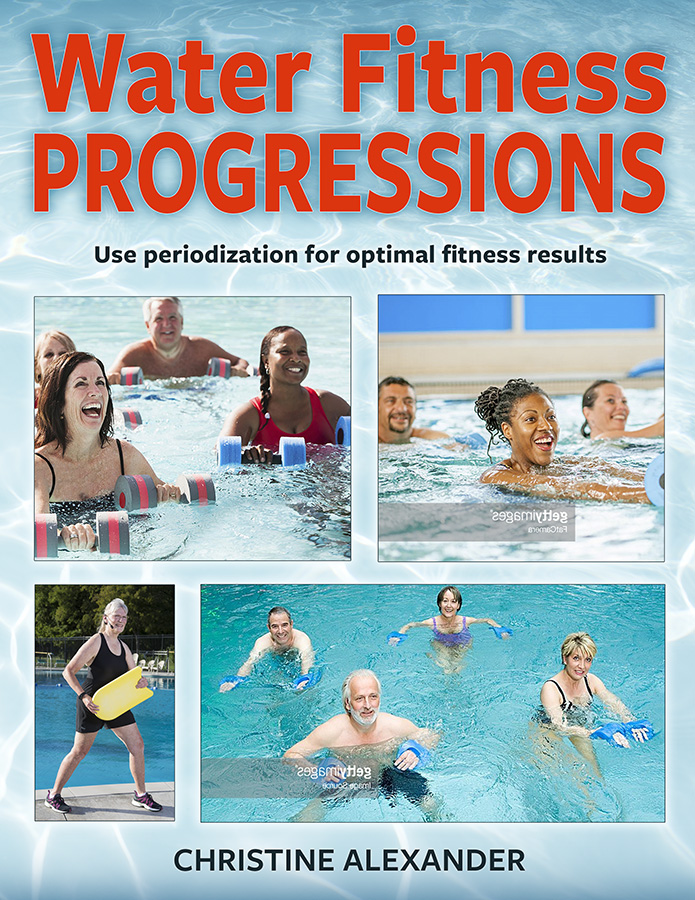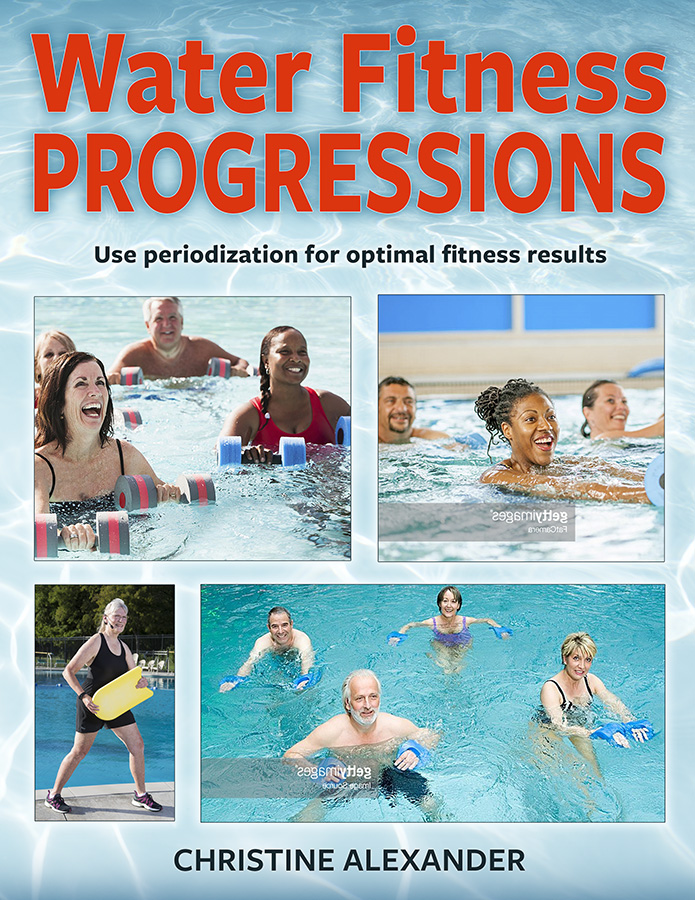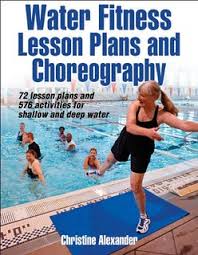 Once you get a certification, you'll want some resources to help you plan your classes. Water Fitness Progressions (2019) and Water Fitness Lesson Plans and Choreography (2011) by Christine Alexander are my two books published by Human Kinetics. They contain lesson plan ideas for many types of aquatic fitness classes. Water Fitness Lesson Plans and Choreography has 36 shallow-water lesson plans and 36 deep-water lesson plans. Water Fitness Progressions shows how to add intervals to a lesson plan and then progress the intensity from easy to moderate to HIIT. In addition there are strength training lesson plans that progress from using the water's resistance to using various types of equipment. You can buy the books from the publisher (click on the name of the book above) or from Amazon.com.
Of course you'll need a professional looking swim suit and water shoes. In the area north of Dallas we can go to Xtreme Swim to look for swimwear. There are lots of places to shop online as well, such as Dolfin Swimwear, H20Wear, Speedo, and Swimsuits for All. Some vendors offer discounts for AEA members or water fitness instructors that you can pass on to your class participants. The swimsuits that last the longest are made of polyester. For those who don't like or can't wear polyester there is a new fabric, Xtra Life Lycra, which is supposed to rival polyester for durability. Choose well-fitting, supportive water shoes that you can use to teach on the deck or wear in the water.
This is only a sample of the links you will find a https://maapdfw.com There are links to National Aquatic Organizations, Greg Keyes' new book Aqua-I-Cue, the streaming videos at Fitmotivation, places that sell shoes and apparel, online stores for aquatic equipment including sound systems, locations to download music for your classes, and websites where you can find online continuing education.
Check it out! See you in the pool!
Chris Alexander